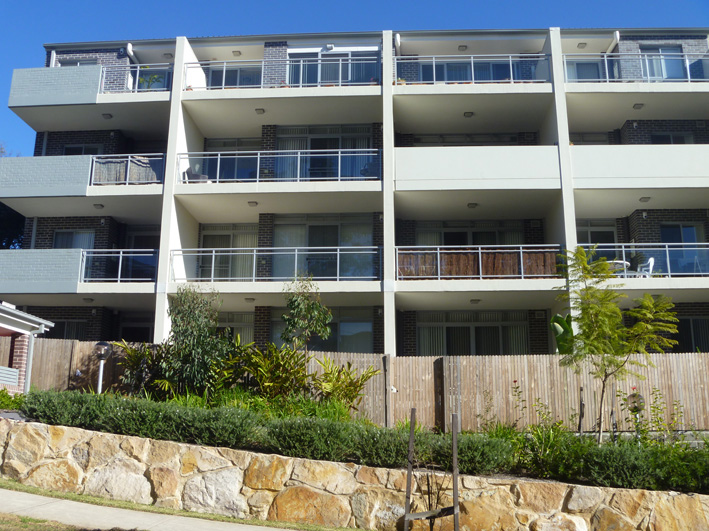 S&RB Electrical is equipped and staffed to tackle any sized project. We have proven ourselves through the numerous projects we have undertaken and pride ourselves in accomplishing our projects on time and within budgets, whilst not compromising the quality of products and our delivery time.  Our quality and safety plans have been in place and in practice since our establishment.
Domestic and commercial applications are a major part of our business and have completed to date about 10,000 units and homes with approximately 1000 – 2000 contracted units in progress within the next year. We pride ourselves with being leaders in the market with quality products which is certified and tested to meet all standards.
Our highly skilled staff liaise regularly with energy authorities to keep up to date with new laws and regulations and inform, Builders and clients of new laws and regulations which apply immediately. Our quality products are sourced from the leaders in the market from suppliers which are fully warranted and full responsibility lies with us.
At S&RB Electrical we are not focused on our competitors and what they are doing, instead we devote all our time on our business and focus on what our customers want. From talks with several customers, we have brought in a range of services which mixes in heterogeneously with our current range to give our company a bit of extra flavor.
ELECTRICAL AND DATA
We take care of all general light and power requirements including the pre-wiring and completion of power point and light fittings. The installation of voice and communications cabling for phones, LANS and other cable services can also be included in your wiring design.
AIR CONDITIONING
We are happy to design and source an Air Conditioning solution including supply and installation of split systems for houses or multi residential apartments, or ducted systems for either domestic or commercial applications. All installation components including wiring and ducting can be handled by our team.
INTERCOM AND SECURITY
The full range of alarm systems including Back to Base and Closed Circuit Surveillance Systems are best installed during the building process and we design and install the best solution for your needs. We can also provide and advise you on the best intercom solutions. Whether it is integrated into the phone system or a stand alone solutions we can provide you with a quality intercom install.
CONSULTANCY
We specialise in the Project Management and take care of all aspects including electrical design, job costing and the sourcing of components through our affiliate suppliers.